GENERAL INFORMATION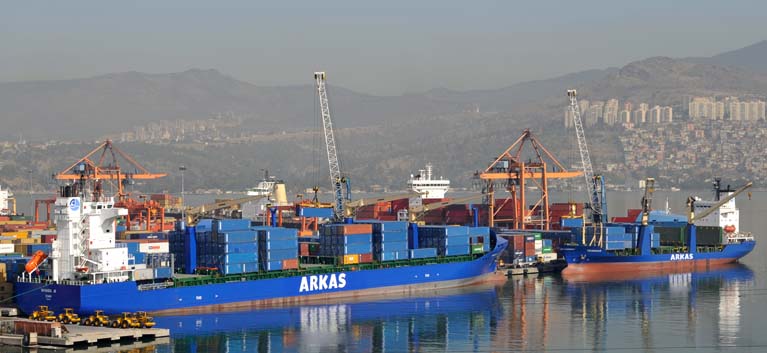 In the 1990's, due to insufficient investment, Istanbul's ports were unable to meet the needs and demand of Turkish importers and exporters. Limar Port and Ship Operators S.A., was founded in 1996 with the objective of eliminating congestion in Istanbul, the most important destination for Turkey's imports. With the dynamism of the private sector, Limar began providing reliable and economic port services to importers and exporters as well as scheduled container lines. By the end of 1998, it had achieved a job volume of 197,899 TEU and 441 vessels.

Having developed in parallel with Turkey, Limar signed a long-term agreement with the Ministry of Transport's General Directorate of Railroads (TCDD) of İzmir and Mersin ports, to upgrade their existing equipment stock and thus to contribute to improvements in service quality at these ports. As part of this agreement, two new mobile cranes went into service at the Izmir port and one in Mersin. Crane service is continue as a part of mutual agreement with the port executive establishment after the privatization of Mersin port.

As of 1 August 2004, Limar's Ambarlı region activity was incorporated under the Marport structure whereby the Limar Kumport Terminal initiated operations as the Marport East Terminal. Limar also provides services to the ports of İzmir, Gemport, Rodaport, Borusan, Limaş, Mersin MIP, Haydarpaşa and İskenderun Limak.